After several years of doing projects for Mexico from the United States, TIS Consulting Group opens its first office in Mexico.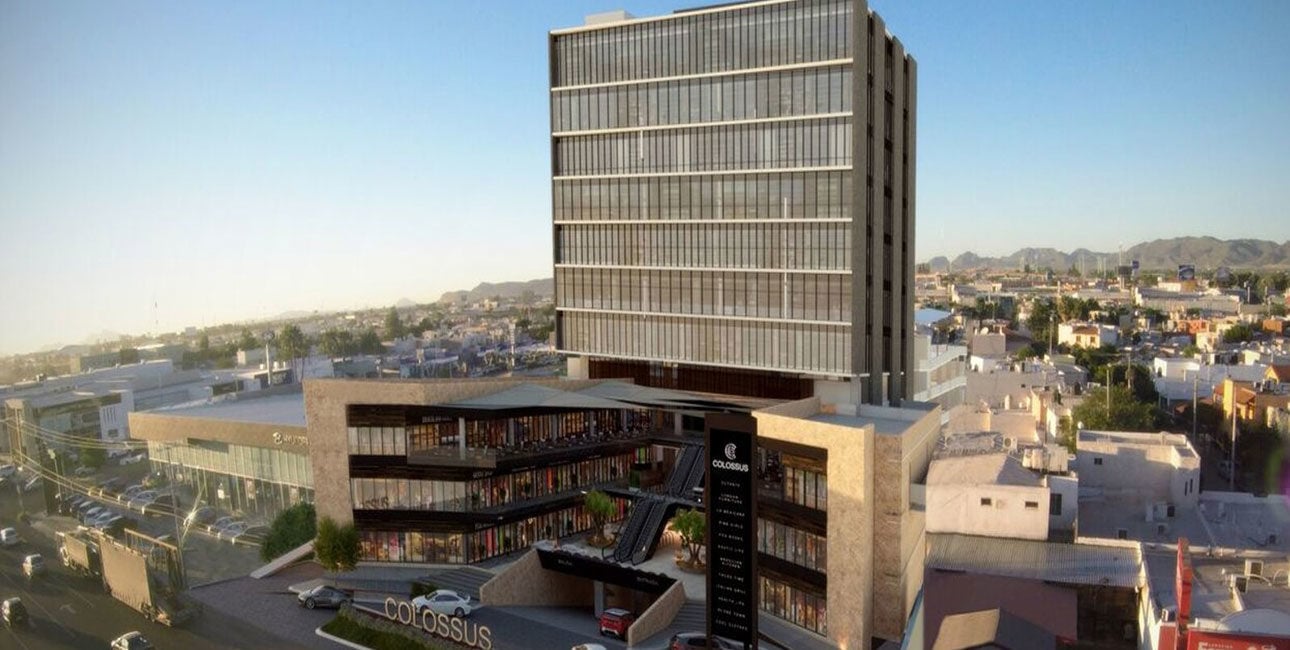 As globalization makes its way into all aspects of our lives, trade and the relationship between countries becomes more pronounced. In the case of Mexico and the United States - given the vast bi-national trade - the relationship is extremely complex. For TIS Consulting Group this relationship represents more opportunities to draw on our binational expertise and to work more closely with industry, organizations and governments on both sides of the border to find solutions to such complex problems.

We look forward to adding more projects from Mexico to our portfolio and leveraging our binational profile to provide excellent results. Keeping the same focus on bringing people at the forefront of knowledge to companies, we expect to continue to do so but now with a dedicated team operating south of the border. We can provide the same services and quality as in the U.S. but for Mexican organizations - which have the same needs as any other.

The new office is located in Hermosillo, Sonora. For more information please see the contact section of this website.
If you have any questions or comments about this post contact us.